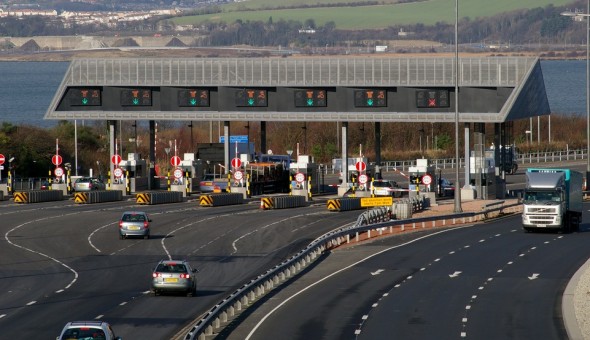 "VAT charge on tolls is an added expense on motorists"
Fianna Fáil's Spokesperson on EU Affairs, Sean Haughey TD, has said that the financial ability of Dublin road users, especially commuters and road hauliers, must be considered before any attempt is made to impose VAT on toll charges on the M50 or Dublin Port Tunnel.
"The European Court of Justice issued a recent opinion which would force toll operators to charge 23% VAT on state-owned tolls, including the M50 and Port Tunnel. This would put would put immense pressure on motorists and commercial users, especially those who use the motorways for a commute to work.
"Based on the costs of a round trip commute on the M50, a regular commuter may face paying upwards of €1000 per year on mid-week tolls. Most of these commuters have no realistic alternative but to use the M50 for getting to work.
"If the ruling is final, the Departments of Transport and Finance must work collaboratively to mitigate any additional cost to regular commuters.
"Both Departments must examine a toll rebate scheme for hauliers and other commercial users on the Port Tunnel and M50, to maintain competitive transport costs for business.
"While this matter has been under consideration since 2010, TII has been taking €17 million per year from the annual allocated roads budget, to meet the cost of paying the VAT to revenue. This has occurred without any additional support from the exchequer.
"It is incumbent upon Minister Ross to ensure that any costs of this ruling do not further decimate the general roads budget.
"The level of investment made in regional, local and national roads since 2012, is well under the level required to keep up with maintenance repair costs. This year, the government will under-spend by an estimated €400 to €500 million, roughly 50%, below what is required.
"Over the last five years there has been irresponsible under-investment in maintaining the roads network and it cannot continue.
"We have to ensure that the TII are in receipt of a greater level of exchequer funding in order to better fund our national roads network".