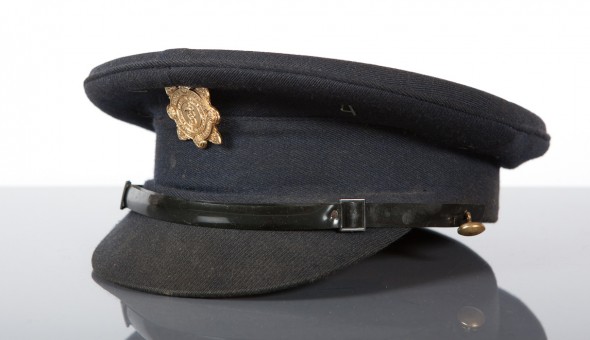 Urgent action needed to curb anti-social behaviour in Darndale area

-       Limited Garda resources in  place to respond to incidents    -
Local Fianna Fáil TD Sean Haughey has said we must examine measures to better protect local residents in the Darndale area that are experiencing persistent incidents of anti-social behaviour.
The Deputy was commenting following concerns raised by the Darndale Belcamp Village Centre who have organised a meeting to take place next Wednesday July 26th to discuss the anti-social issues including joy-riding and vandalism.
"The Garda division serving our area has suffered significant cutbacks in recent years. It is deeply worrying that there has been a substantial drop in the number of Gardaí for front-line policing in the DMR North Division particularly as crime and anti-social behaviour has continued to become a major issue in our community," explained Deputy Haughey.
"From speaking with local Gardaí it is believed that the district is down about 70 Gardaí since peak numbers in the force in 2009. I recently received reports from the local Joint Policing Committee meeting where local members of An Garda Síochana expressed concerns regarding poor resourcing and their incapacity to take on the level of anti-social behaviour in Darndale.
"The reality is that we need a serious increase in Garda numbers patrolling and policing Darndale, particularly as our area continues to experience changes in population and demographics.
"Vulnerable residents are feeling threatened, intimidated and isolated and it does not make sense that there are fewer Gardaí on the street while anti-social behaviour increases. A collaborative effort between community groups, youth services and parents would also help significantly to tackle challenging behaviour by some young people.
"Fianna Fáil remains fully supportive of our Gardaí and strengthening a force that is active, visible and effective in our communities. We will work to ensure that the use of Garda resources is maximised to support our community," concluded Deputy Haughey.