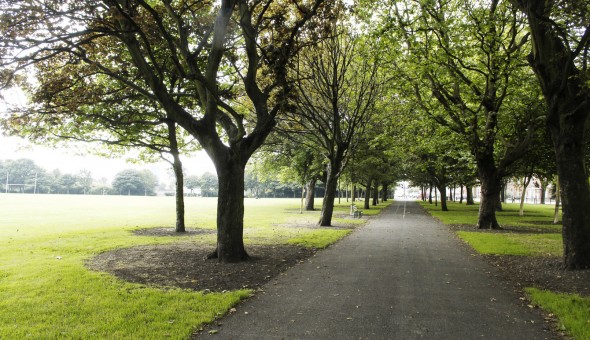 Clontarf to City Centre Cycle Route – Proposed Tree Removal at Fairview Park

Dublin City Council has submitted a Part 8 planning application for a cycle route from Clontarf to the City Centre.
In February 2017 I made a formal submission on this proposal as part of the statutory public consultation process.
In my submission, I outline my concerns in respect of this project including;
1.The proposed removal of 56 trees at Fairview Park.
2. The loss of car parking spaces between Annesley Bride and Alfie Byrne Road
3. The installation of 4 new toucan crossing between Marino Mart and Annesley Bridge which will result in additional peak-time traffic congestion.
4. The need for a two-way segregated cycle track on one side of the street. 
In my view, these plans have not been thought out properly and need to be reconsidered.
Dublin City Councillors will vote on the proposal in September and I will be urging my Councillor colleagues to reject the current plans and to seek a fundamental re-design of this new cycle track.