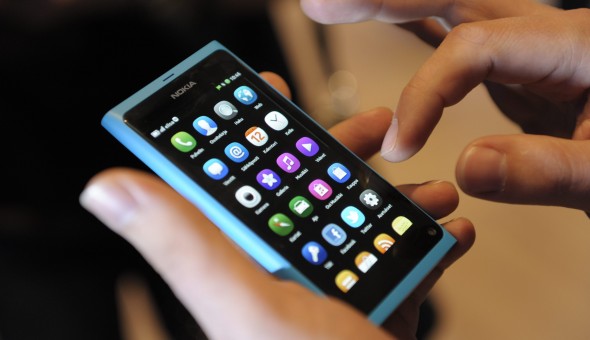 Scrapped roaming charges should benefit all EU citizens

- European Commission introduces cap on mobile roaming tariffs, but customers must be vigilant of small print –
Fianna Fáil TD and Spokesperson on European Affairs and the EU Single Market has said that the European Commission decision to scrap roaming charges for using mobile phones when travelling within the European Union should benefit all EU citizens.
The new European Union law which comes into force today means that mobile phone users will be able to call, text and browse the internet for the same rate as they currently pay in their home country.
Commenting on the new rules Deputy Haughey said, "This is good news for consumers across Europe. Roaming charges are a cause of major stress for mobile customers, who often face extortionate bills after a holiday or trip abroad.
"To date, Ireland has been disproportionately affected because of the border. Many people living in the south have to travel across the border for work, and in some cases simply to get from one place to another, and have been hit with excessive roaming charges.
"Now that this artificial cost has been scrapped for our neighbours, tourists and business people, focus can be better placed on increasing cross-border trade, tourism and investment.
"The vast majority of phone operators across Europe are not seeking to penalise their customers and any attempts by Irish mobile operators to evade the end of EU roaming charges by increasing the cost of monthly plans must be rejected.
"Today's news is a major achievement for the Commission and a welcome step towards forging a digital single market across the European Union. The introduction of this piece of practical, tangible policy will resound with the public and come as a relief for many," he concluded.