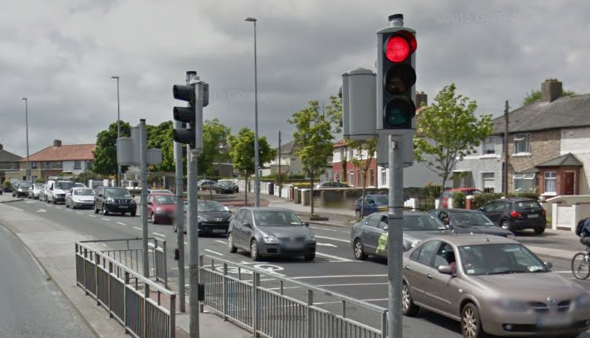 North Dublin's transport network must be improved if city is to compete for business – Haughey
-Congestion problems leading to gridlock in North City-
Fianna Fáil TD for Dublin Bay North, Sean Haughey has warned that Dublin's competitiveness and attractiveness as a business destination will be seriously undermined unless actions are taken to improve our transport infrastructure.
 The Deputy made his comments following recent reports from the National Transport Authority that the number of people commuting into the city centre has rose by 9% in the past 5 years and are almost back at peak levels.
"The population in the Greater Dublin Area (GDA) is expected to grow by 22% to 1.8m by 2030, yet as numbers increase investment has stalled. The near constant congestion on the Malahide Road, Collins Avenue, Clontarf Road and North Strand Road among others, highlight how vulnerable the city's transport system was.
"The length of commute and quality of local transport infrastructure are both important competitive factors for any prospective business considering a move to our locality. As congestion increases, more and more companies and staff may be deterred from choosing the north of the city to establish business. It could potentially stem growth and jobs.
"Increasing investment in bus services as well as vital rail services including the DART Underground and Dart expansion are absolutely essential for our ever-growing region.
"Fianna Fáil has a number of innovative policy proposals to reduce traffic congestion on our motorways, particularly the major arterial routes such as the M50, M1, M6, East Link and Port Tunnel.
"Our proposals are designed to provide a better deal for commuters by introducing rewards for off-peak commutes and freight deliveries while enhancing information systems to improve reliability and increasing integration.
"This Government must increase capacity and usability of public transport, to better manage traffic during peak periods and to reduce the private car share dependence by commuting traffic especially. The mid-term review of the Capital Investment Plan must include measures to reflect this growing threat. I will be raising this further in the Dáil in the coming weeks.