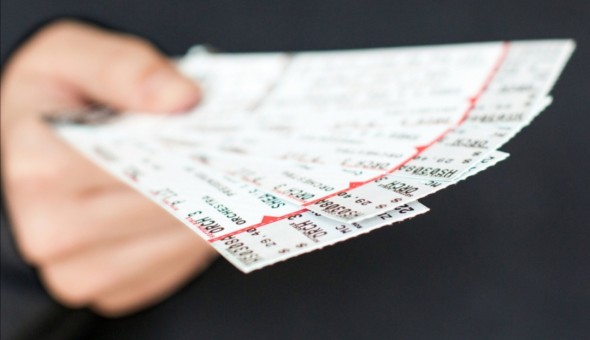 Haughey welcomes new law to ban ticket touting 
-The Bill was published by the Government today-
Dublin Bay North TD Seán Haughey has welcomed proposed Government legislation to ban ticket touting and the reselling of tickets above face value.
The Sale of Tickets (Cultural, Entertainment, Recreational and Sporting Events) Bill 2021 was agreed by Government today and will be published by the Tánaiste and Minister of State Robert Troy shortly. It will then be introduced to Dáil Éireann at the earliest opportunity, with enactment as early as possible thereafter.
The Bill will ban the resale of tickets to live events, matches and concerts in designated events and venues, at a price above face value. There is an exemption for amateur sports clubs and registered charities for fundraising purposes. A person found guilty of an offence under the act will face a fine of up to €100,000 or up to two years imprisonment.
When a ticket is sold for an event which has been designated or which is to take place in a designated venue then the original seller must be given clear information (with the ticket and when advertising) that tickets cannot be resold above face value for the event in question. Resellers of these tickets must also provide information on the original sale price of the ticket and the location of the seat or standing area to which, the ticket entitles the holder to gain admission.
Commenting on this, Deputy Haughey said "Everyone is looking forward to society re-opening and being able to attend concerts, festivals and sporting events. Ticket touting has long been a problem, with genuine fans being ripped-off by opportunists. The Government plans for this to become law quickly so everyone can enjoy fair prices for events when they are possible again."
-Ends-