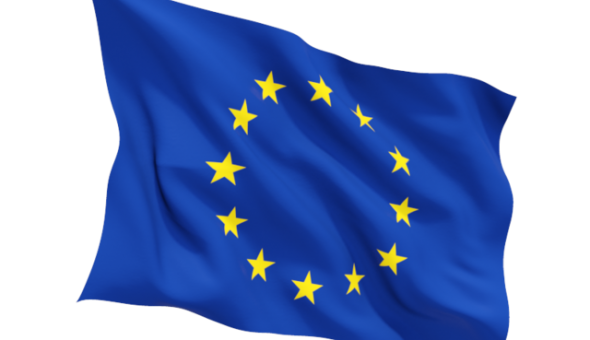 Haughey welcomes EU Commission Vice-President's pledge of support in Brexit process
Fianna Fáil Spokesperson for European Affairs and the EU Single Market, Sean Haughey TD has welcomed today's presentation by European Commission vice-president, Frans Timmersman. The Commission Vice President was speaking at a meeting of the Oireachtas Joint Committee in Leinster House.
Commenting following the meeting, Deputy Haughey said, "Our country is widely considered to be set to be most affected by Britain's decision to leave the European Union. When Britain exits the EU Single Market and very likely leaves the Customs Union, Ireland's economy is at risk.
"I therefore very much welcome Mr Timmersmans' recognition of the very special circumstances which Ireland must deal with in the Brexit debate.
"Let there be no doubt that Brexit is a defining challenge, socially, economically, politically and culturally for our country.
"While we move into unsettled territory, we must ensure that Brexit is as painless as possible and be prepared to work to limit the inevitable negative impact in the years ahead.
"At a time of deep uncertainty it is important also for the Commission to move to assure all member states that it is committed to bringing the European Union closer to its citizens. We must all contribute to its success post-Brexit and onwards.
"It is time now to detail specific concrete actions to shape the future of the European Union. Europe's stability is being tested in exceptionally defining circumstances but our obligation to protect Ireland's interests must remain at the fore of this debate" concluded Deputy Haughey.