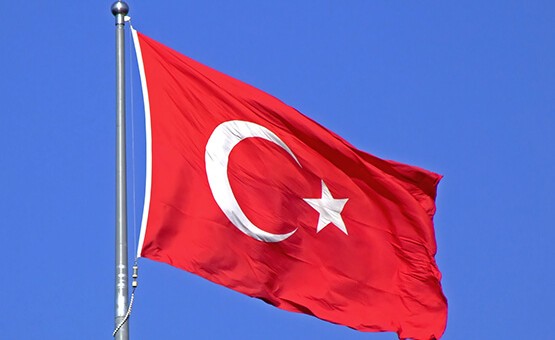 Haughey Supports Moves to Freeze Membership Talks with Turkey
Fianna Fáil Spokesperson on European Affairs Deputy Séan Haughey has welcomed the move by MEPs who have voted in favour of freezing EU membership talks with Turkey.
Commenting on the issue Deputy Haughey said: 'While it is important that the channels for dialogue remain open with Turkey I welcome the fact that MEPS have voted in favour of freezing talks on Turkey's accession to the EU. Since the failed coup in July the Turkish Government has launched a major purge on civil servants, arrested journalists and opposition party members and implemented a series of repressive measures'.
'While this vote is non-binding  and it is the Commission and member states who make the final decision on the accession process I think this vote by MEPs sends an important message that  international and human rights law must be adhered to. It is imperative that any country wishing to join the EU abides by European principles and ideals and has a strong and consistent track record in relation to the protection of human rights and the freedom of speech and expression'.