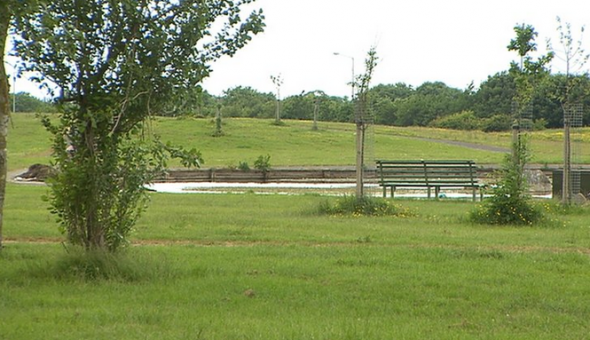 Fianna Fail TD for Dublin Bay North, Sean Haughey has said that stricter controls are needed to improve the safety of deadly Quad bikes & Scramblers.
The Deputy was commenting following an incident involving a scrambler which took place on Saturday afternoon in Darndale Park, Coolock and has left one man seriously injured.
There are currently no legal rules in place requiring quad bike manufacturers to have roll cages on the vehicle. There are also no health and safety rules requiring the mandatory use of protective headgear.
Earlier this year, Fianna Fáil passed the All-Terrain Vehicle Safety Bill 2018 through the Oireachtas. This Bill now makes it mandatory for quad bikes to have anti-roll bars and for users to wear protective headgear.
The local TD said, "For quite some time, Quad Bikes and Scramblers have been causing chaos in communities across Dublin. These vehicles are incredibly dangerous and have the potential to cause serious accident and injury.
"Sadly, it takes incidents such as the one which happened in our area at the weekend, for us to stop in our tracks and recognise the need for a stronger legislative framework to protect those that insist on using them, particularly young people that are unsupervised by an adult.
"Perhaps setting a minimum age limit on the use of quads and scramblers would help alleviate the number of accidents and make it less likely for them to occur in our community.
"We need to see greater enforcement and compliance with the existing by-laws so people are more likely to heed the dangers of improper use," he concluded.