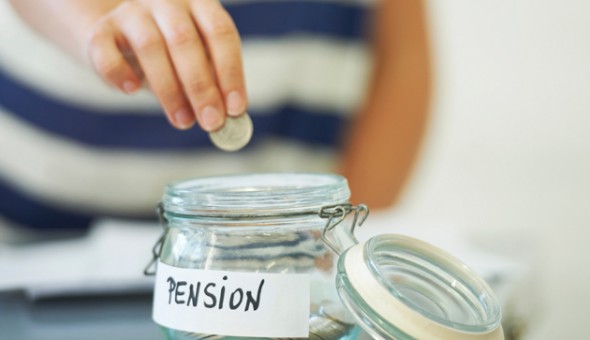 FF tables amendments to tackle pension inequality – Haughey
 - Measures will also reverse changes to the One Parent Family Payment -
Fianna Fáil TD for Dublin Bay North, Sean Haughey says his party has tabled amendments to the Social Welfare Bill that will see the eligibility criteria for the State pension reviewed to ensure that women, who took time out of work to look after children or to care for a loved one, are not penalised.
Under the current system workers must make a minimum of 520 paid contributions before they qualify for the State pension. This is not always possible for women who have stepped out of the workplace to care for children.
Commenting on the proposed amendments, Deputy Haughey said, "The last government introduced a range of punitive changes which heavily discriminated against women. It raised the number of paid contributions needed to qualify for a State from 260 to 520, making it more difficult for women who took career breaks, to meet this target.
"Last week during my contribution to the Dail debate on the social welfare bill, I raised this deeply unfair situation. I argued that we cannot continue to fail to recognise the important contribution that these women have made to the workplace, to their families and to society as a whole. My Party Spokesperson on Social Protection Willie O'Dea has submitted a number of amendments to the Social Welfare Bill to address this discrimination.
"Measures which were brought in under Fine Gael and Labour have plunged many one parent families into poverty and they must be reversed. The evidence is glaringly apparent on this matter – social exclusion is increasing in lone parent households and more and more families are falling below the breadline. This must be urgently addressed.
"The amendments that Fianna Fáil has tabled are aimed at addressing these imbalances and improving the effectiveness of the social welfare system to ensure that it is made fit for purpose and serving those who need it the most. In this day and age, we cannot accept any disparity or discrimination and it is essential to narrow the gender gap in Irish women's pension coverage."