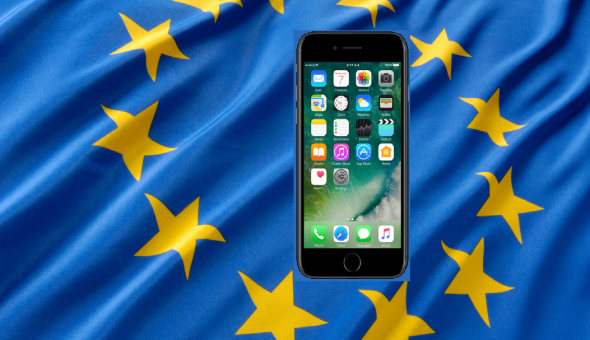 End of Roaming Not an Excuse for Price Gouging by Mobile Operators – Haughey
- Three's attempt to hike prices deeply disingenuous -
Fianna Fáil TD for Dublin Bay North, Seán Haughey, has hit out at attempts by Irish mobile operators to evade the end of EU roaming charges by increasing the cost of monthly plans.
Deputy Haughey was commenting following representations from disgruntled customers. Three Ireland have increased their monthly contract amount by €5 in line with the new rules that scrap roaming charges from May 28th.
"There's no mistaking what the company is attempting to do. They are applying a flat fee to cover lost revenues associated with complying with the new rules.
"This is deeply disingenuous, and flies in the face of the spirit of the new rules.
"Three Ireland should immediately desist from hiking up the cost of their contracts, and play fair with their customers.
"Ireland already has some of the most expensive mobile phone services in Europe. Additional price hikes because companies want to keep gorging on the cash cow that is roaming will only prove to show that greed is at the core of these businesses.
"There is no justification for this increase in price. The vast majority of phone operators across the Europe are taking the change to roaming rules on the chin, and are not seeking to penalise their customers.
"Three Ireland should recognise the lie of the land, and pull back from this attempt to continue gouging Irish mobile phone users," concluded Haughey.