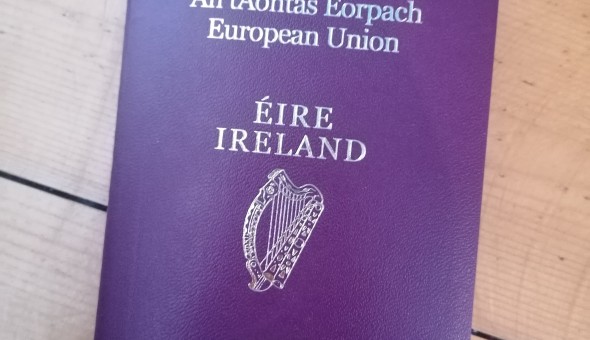 Fianna Fáil TD for Dublin Bay North, Seán Haughey, has called on the Minister for Foreign Affairs to prioritise and address the backlog surrounding passport applications as a matter of urgency.
The Passport Service has paused all processing of routine applications but continues to provide an emergency service for Irish citizens at home and abroad. The suspension will continue for the duration of the current restrictions, with normal services resuming when we move to Level 4 or below.
By way of parliamentary question, Deputy Haughey, asked the Minister if there will be sufficient staff in place to deal with the backlog of applications and the anticipated demand for new passports once current travel restrictions are lifted.
In his response the Minister stated that the Passport Service has a comprehensive plan in place to resume all services in line with the National Framework for Living with COVID-19. When operations resume at Level 4, all applications received via Passport Online will be processed.
The Minister went on to say that the Passport Service has a great deal of experience in dealing with peaks in demand and that he is confident any backlogs will be cleared quickly.
Deputy Haughey commented, "Many constituents have contacted my office to express their frustration with the current situation. A passport, as we know, is not just a travel document. Many people need their passport as a form of ID to open a bank account, to apply for a mortgage and to get married, to mention but a few reasons.
"The current pause on applications is entirely unsatisfactory and is proving to be the cause of a great deal of stress and anxiety for the thousands of people around the country who are waiting for an application to be processed.
"I am calling on the Minister to bring forward new proposals to resolve this issue without delay," concluded Deputy Haughey.
-ENDS-