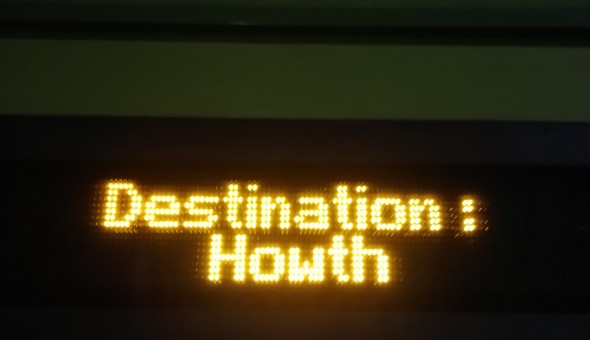 The capacity of the DART and the personal security of rail passengers are major issues of concern.
Commuters are entitled to a regular, reliable, and efficient DART service. However, the demand for services on the Northern Line is increasing rapidly and the network is creaking at the seams. Serious overcrowding at peak times is now a big problem.
There has been chronic under-investment in this service and I am continuing to press the Minister for Transport to provide additional carriages on this line through the purchase or leasing of more carriages or by refurbishing existing ones. Changes to the timetable to improve the situation also need to be kept under active review.
Unfortunately, unsocial behaviour and incidents of crime on the DART are increasing all the time. I have raised this problem in the Dáil with the Minister for Transport and also with Iarnród Éireann. In response, Irish Rail has introduced a series of new measures to tackle this matter. In my view there is now a real need for a new dedicated public transport police section within An Garda Síochána to ensure the safety of commuters and staff and I will continue to push for this in the coming months.