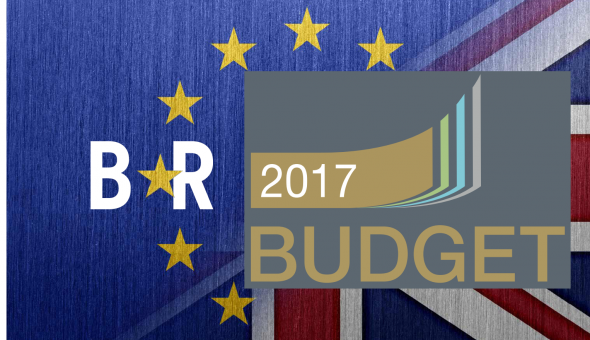 Budget Brexit plan falls short of response necessary
Fianna Fáil TD and Spokesperson for EU Affairs has described the €4m allocation for Brexit contingency plans in Budget 2017 as shameful. The Dublin Bay North based TD says that the Government is failing to grasp the stark reality that Brexit poses a huge threat to Ireland, and particularly the border region.
Deputy Haughey explained, "Brexit is set to be one of the biggest political and economic challenges facing Ireland in decades, and unfortunately this Government is not displaying the necessary leadership to guarantee that the impact on Ireland is contained.
"Fianna Fáil have previously campaigned for the immediate appointment of a dedicated Minister to deal with implications of Brexit and whose objective is to drive and co-ordinate a properly financed plan.
"The fact that the Government allocated just €4m to effectively respond to Brexit underscores how carelessly they are treating the potentially dangers. Budget 2017 was an opportunity to put forward a credible plan to deal with the fallout of Britain's decision to leave the European Union.  Regrettably, what has been presented this week is weak and undirected.
"We have already witnessed the seriousness of the collapse in Sterling, which is posing a real threat to businesses in towns and villages along the border, as people begin to head across the border again. This afternoon we learned of the 168 year low in the price of Sterling against the Dollar.
"Instead of piecemeal ideas, we need a tangible strategy to protect and support our SME sector so that jobs can be created and retained.
"The fact that no comprehensive approach was contained in the Budget is frightening. More must be done before Article 50 is invoked by the British government in a matter of months", concluded Haughey.