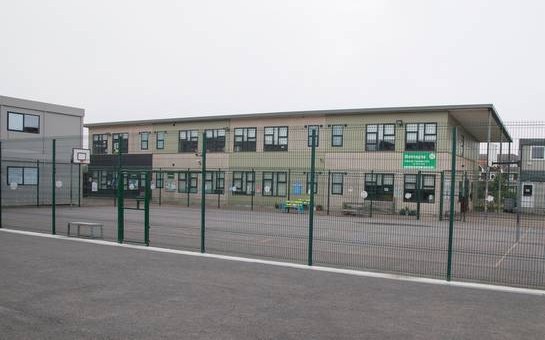 Breaches in fire safety at North Dublin primary schools must be urgently rectified

-       Fire safety concerns raised in St Francis of Assisi NS and Belmayne ETNS -
Local Fianna Fáil TD, Sean Haughey has said that the breaches in fire safety standards found in two North Dublin primary schools are deeply concerning.
Fire safety audits commissioned by the Department of Education found lapses in fire safety standards at five newly built primary schools nationwide including St Francis of Assisi NS, Balgriffin and Belmayne Educate Together National School.
The Deputy has called on the Minister for Education to ensure that every possible measure is put in place to avoid significant disruption for staff and pupil while remedial works are urgently carried out.
He said, "It is deeply concerning to learn that the safety and welfare of hundreds of staff and pupils were not fully protected and were put at risk.
"The Minister and his Department need to move quickly to resolve the issues so that staff and parents can get back to supporting these young children's education.
"Thankfully in this instance, any dangerous incident has been narrowly avoided but it is essential that every school premises across North Dublin, both primary and post-primary are inspected also.
"While it is ultimately a relief that these breaches have been identified before a fire or accident, it is frustrating that we have been made aware of these details a matter of days into a new school year.
"It would have been more suitable for all affected if these remedial works were carried out over the summer months. Nevertheless, the fact that they are completed now is most crucial, should there be are any possible delays then the staff and pupils of both schools need to be adequately accommodated.
"When lives are at risk, there is no time for a laid back approach to rectifying any safety concerns; these remedial works are urgent.
"I have written to Minister Bruton to share these concerns," concluded Deputy Haughey.
-ENDS-