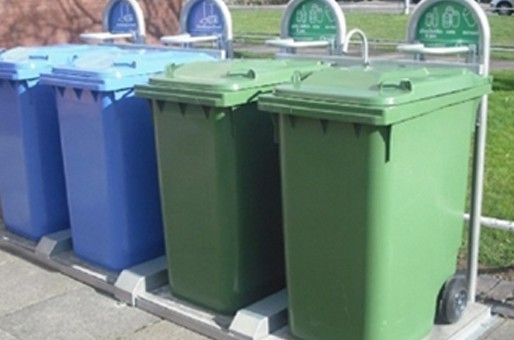 I have been contacted in recent days by many constituents in relation to proposed new bin charges which are due to come in to effect on July 1st 2016. Families simply cannot afford this massive increase in costs and there has been a complete failure in communication in respect of the structure of the new charges.
A new "pay by weight" system was introduced by the then Labour Minister for the Environment, Alan Kelly TD, last January by way of regulation and it seems that, as was the case with the water charges, very little attention was given at the time to the possible consequences of this new system.
I have been actively pursuing this matter on your behalf and Fianna Fail has called for the suspension of the new charges. We also believe that there must be full transparency on this issue in the interests of competition and to ensure consumer protection.
Minister Simon Coveney TD has since met with the waste management companies and I will continue to press for an immediate resolution of this problem.