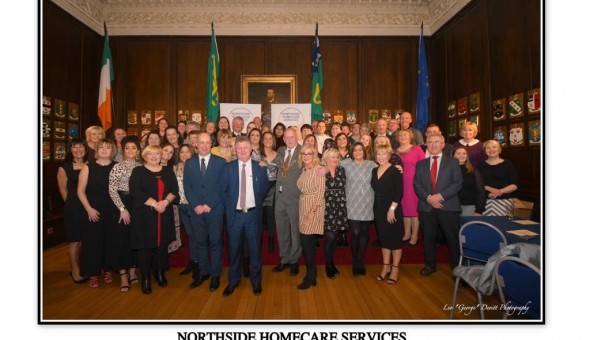 Fianna Fáil TD for Dublin Bay North Seán Haughey has welcomed the increase of one million homecare hours announced as part of Budget 2020.
"The Home Care Package was introduced in 2006 when Fianna Fáil was in government and it remains an extremely important part of our health service.  The government's own Health Service Capacity Review anticipates an increase in demand of some 120% by 2031. I am contacted weekly by families anxious to have their home care packages sanctioned by the HSE. This announcement is a modest step on the road to addressing the problem.
'Fianna Fáil has long believed that funding allocated to allow older people remain at home provides not only the best value for money but also reflects the wishes of most older people and their families."
"A crisis in home care supports has escalated over the past year. The service has been unable to keep pace with the demand and we have seen a significant increase in the waiting lists as a result. The extra hours are welcome, but a lot more needs to be done in this area," concluded Deputy Haughey.