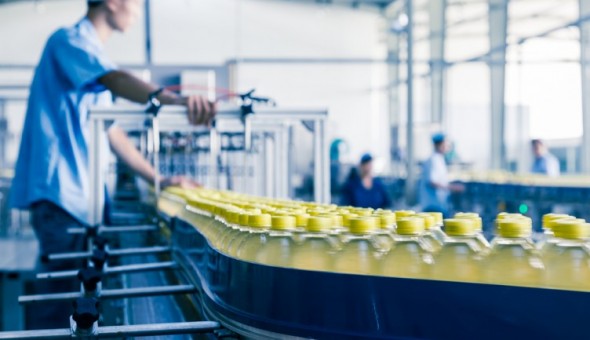 Renewed emphasis on protection for Irish factories must be priority in light of Brexit – Haughey
Fianna Fáil Spokesperson on European Affairs and the EU Single Market, Sean Haughey TD has said that the outcome of the EU Referendum in Britain continues to present challenges for manufacturers given our high level of export with Britain.
In figures published earlier today by the Irish Survey of Manufacturers, it appears Ireland has been impacted by the Brexit fallout, with the monthly survey reporting just modest growth during last month.
The survey also suggests that Irish factories are suffering from the strength of the euro against sterling, amid uncertainty about a possible trade agreement between the UK and EU.
Speaking on the recent findings Deputy Haughey said, "Since the referendum of June 23rd, many Irish companies have indicated that the sharp drop in the sterling exchange rate and the dependence on the English export market, have imposed huge fear and concern among management and staff.
"Just this week we learned of the closure of McDonald's Mushroom Factory in Tipperary Town, with the loss of 70 jobs. Managing directors confirmed the detrimental impact which the referendum result had on their business.
"In the wake of the Brexit shock it is absolutely essential that this Government boosts and supports the sector to enable it to meet the challenges of a difficult situation. We must also place focus on diversifying our export market to reduce any over-dependency on UK markets  " said the Fianna Fáil TD.
"As IBEC pointed out last month, this post Brexit landscape will prove very challenging for Irish business. The Manufacturing PMI Ireland index recently reported a reading above 50 for August. While in principle this means that activity has increased, the latest growth is significantly lower from earlier rates this year and from before the UK's Brexit vote.
"Ireland must remain on alert for the opportunities that Brexit will create and also be prepared to respond to the undoubted challenges that now arise for manufactures nationwide by providing critical support to the sector," concluded Haughey.