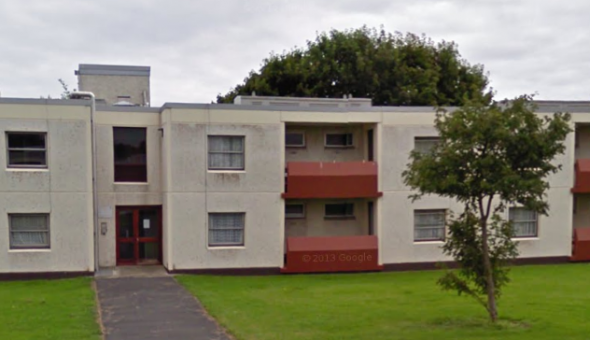 Haughey Welcomes Redevelopment Plan for Greendale Court Senior Citizen Complex in Kilbarrack
Phase 1 of the Dublin city Council plan to convert the bedsits in Greendale Court, Kilbarrack, into one bedroom flats is now almost complete.
However, residents of the complex expressed serious concern that not all of the existing tenants would be accommodated in the new units.
Funding has now been provided to commence work on phase 2 of this project.
I welcome this long and overdue announcement of the Department of the Environment. The remaining bedsits at Greendale can now be extended and all existing residents can continue to live in their local community.
The Area Housing Manager has met with the residents to inform them of the proposed works and allocation process.
This represents a victory for common sense and I hope that the construction of the new units can be finalised as soon as possible.
April 19th 2016