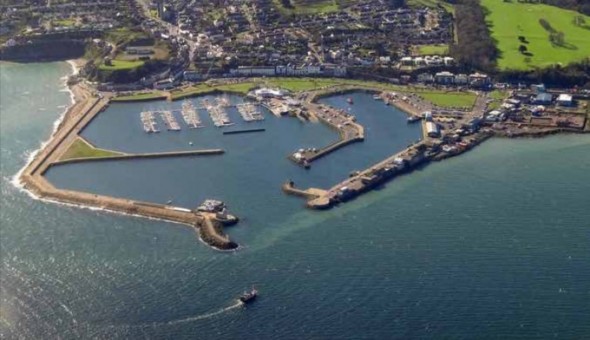 Haughey welcomes proposed dredging of Howth Harbour
-Submissions can be made until the 9th of April-
Dublin Bay North TD Seán Haughey is encouraging members of the public to engage with the public consultation process surrounding the dredging of the seabed at Howth Harbour.
The Department of Agriculture, Food and the Marine, the harbour authority for Howth Harbour Fishery Centre, is proposing to dredge seabed material from within the port area to provide better water access to the fishing, leisure, and RNLI craft using the harbour.  It is also proposed to reuse the material to create an area for public realm on the west side of the West Pier.
Haughey commented "I'd encourage members of the public to engage with this consultation process and make submissions. This project will improve the water access for Howth Harbour. The area of pubic realm on the Pier will further enhance the town of Howth as a tourist and leisure destination."
Submissions can be made until 11pm, Friday the 9th of April via email to howthengineering@agriculture.gov.ie. More information is available online at www.gov.ie/en/consultation/8dad4-howth-harbour-dredging/
-Ends-