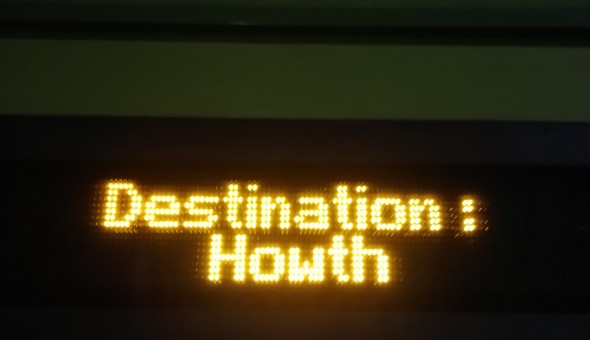 €6 million for upgrade of Howth Pier included in July Stimulus Package
-The project will take 12-14 months to complete, with a delivery completion date in 2021-
Dublin Bay North TD Seán Haughey has welcomed the inclusion of the Howth Middle pier re-development project in the Government's July Stimulus Package. The project is fully permitted and a tender competition to procure a works contractor has been completed. The Department of Agriculture, Food and the Marine are expected to award contracts shortly.
The project will provide an additional berthing space of 134 metres on the Middle Pier in Howth. 1600 square metres of working space for fishermen will also be provided to the rear of the new pier for net repair and servicing of fishing vessels. The project is aligned with the overall Department strategy to separate heavy fishing activity and industrial type of work from leisure activity in so far as possible and ensure the health and safety of all users of the Fishery harbour Centre.
Commenting on the announcement Deputy Haughey said "I am delighted this project has been included in the July stimulus package. This project will not only enhance the Pier as a fishery harbour but also enhance the town of Howth as a leisure destination that can be enjoyed by locals and tourists alike. The project will directly employ 50 construction workers which will have a huge knock-on effect on the local economy."
Once completed the berthing facilities will encourage increased fishing activity and as the heavier industrial-type work will now be concentrated on the Middle Pier, Leisure activity on the west Pier will be further facilitated generating further employment opportunities.